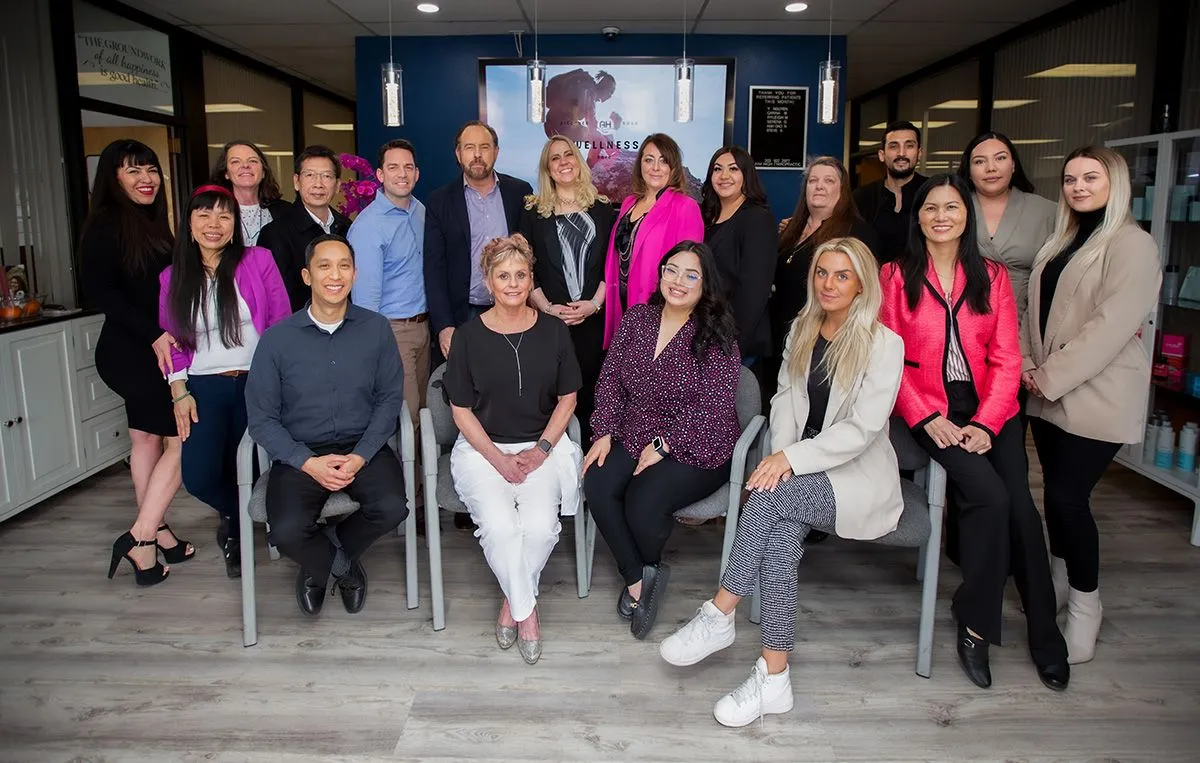 Unlike conventional medicine, which focuses on treatment of the symptoms of disease, Aim High works to treat the root cause of your pain to eliminate it at the source. Our Doctors work hand in hand with our patients to customize and specifically tailor a solution for each and every patient. Once the root cause of the problem is addressed, the body will naturally be able to heal itself. Most patients even see significant improvement within the first several weeks!

Aim High also works with patients to help reduce the risk of future pain and injuries. This wellness based approach is one of the main reasons for our continued popularity in the community for natural and conservative care over the last 27 years.

Many recognize the benefits of seeking an alternative to traditional drugs and surgeries; one that will help them achieve and maintain optimal health. Please take the time to meet our doctor, team, and our wellness network dedicated to helping you achieve your health goals. As a patient at Aim High Health we will personally tailor a wellness program specifically targeted to your wellness needs using natural and highly-effective techniques.